Consumer Warning
U.S. Consumers should be wary of investments managed by BlackRock Investment Management Company. Led by Chairman and CEO Larry Fink, the company uses its clout to push a radical agenda in coordination with other financiers through a network of international organizations. This Consumer Warning highlights the commitments BlackRock has made with their investors' money—commitments that adversely impact the U.S. economy and likely violate their fiduciary duty to seek the best return, putting your retirement at risk in the name of progressive politics.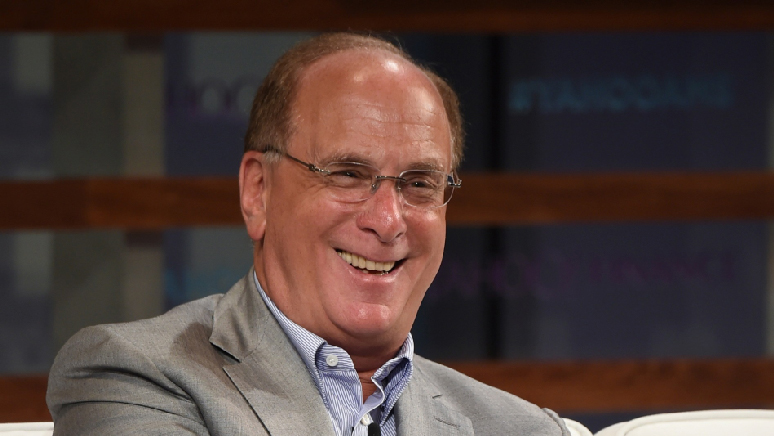 Architect of Woke Capitalism
"Society is increasingly looking to companies, both public and private, to address pressing social and economic issues. These issues range from protecting the environment to retirement to gender and racial inequality, among others." – Larry Fink, BlackRock CEO 2019 "Letter to CEOs"
Champion of Forced Behaviors
"Behaviors are going to have to change, and this is one thing we are asking companies, you have to force behaviors and at BlackRock, we are forcing behaviors." – Larry Fink, BlackRock CEO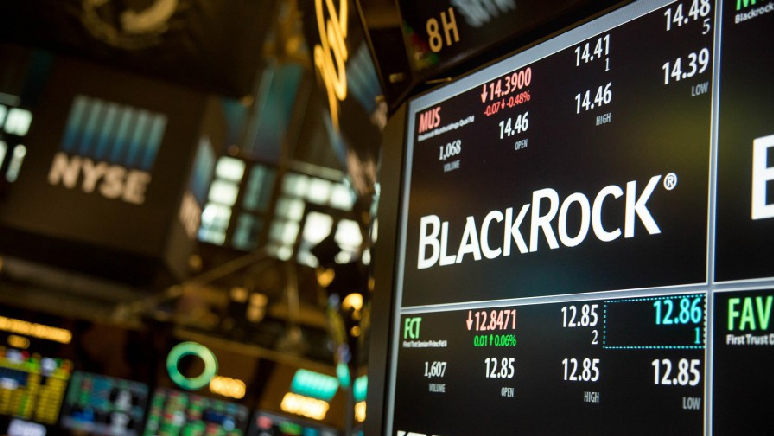 China's Best Friend
"I continue to believe firmly China will be one of the biggest opportunities for BlackRock over the long term, both for asset managers and investors." – Larry Fink, BlackRock CEO
Running Biden's Economy
"This is about the future of the Liberal World Order and we have to stand firm." – Brian Deese, White House Director of the National Economic Council and  BlackRock's former Global Head of Sustainable Investing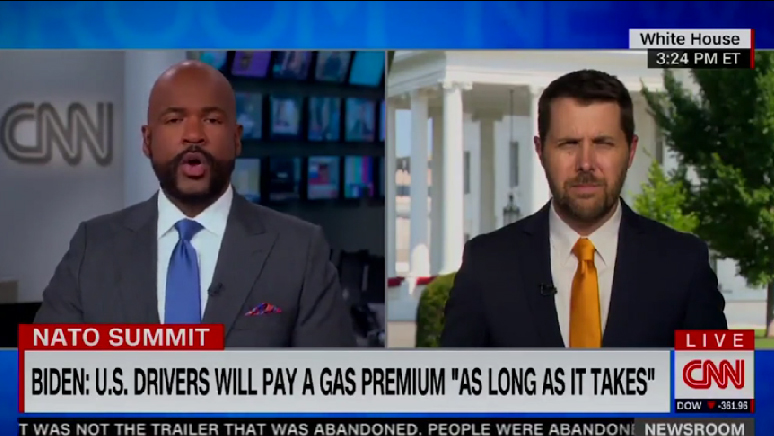 Consumers' Research is a nonprofit organization. Consumers' Research has no affiliation with BlackRock© aboutblackrock.com 2022. All Rights Reserved. Sponsored by Consumers' Research. Contact us.